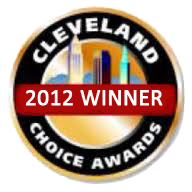 Otero Signature Homes is proud to announce we were recently awarded EIGHT Cleveland Choice Awards! The prestigious Cleveland Choice Awards were designed to recognize excellence among builders, remodelers, developers and associates in the sales and marketing of new homes.
Otero Signature Homes would like to thank everyone who has congratulated us throughout the last week. You support means so much to us!
Below you will find our list of awards.
First Place: Best Green Built Home of 2012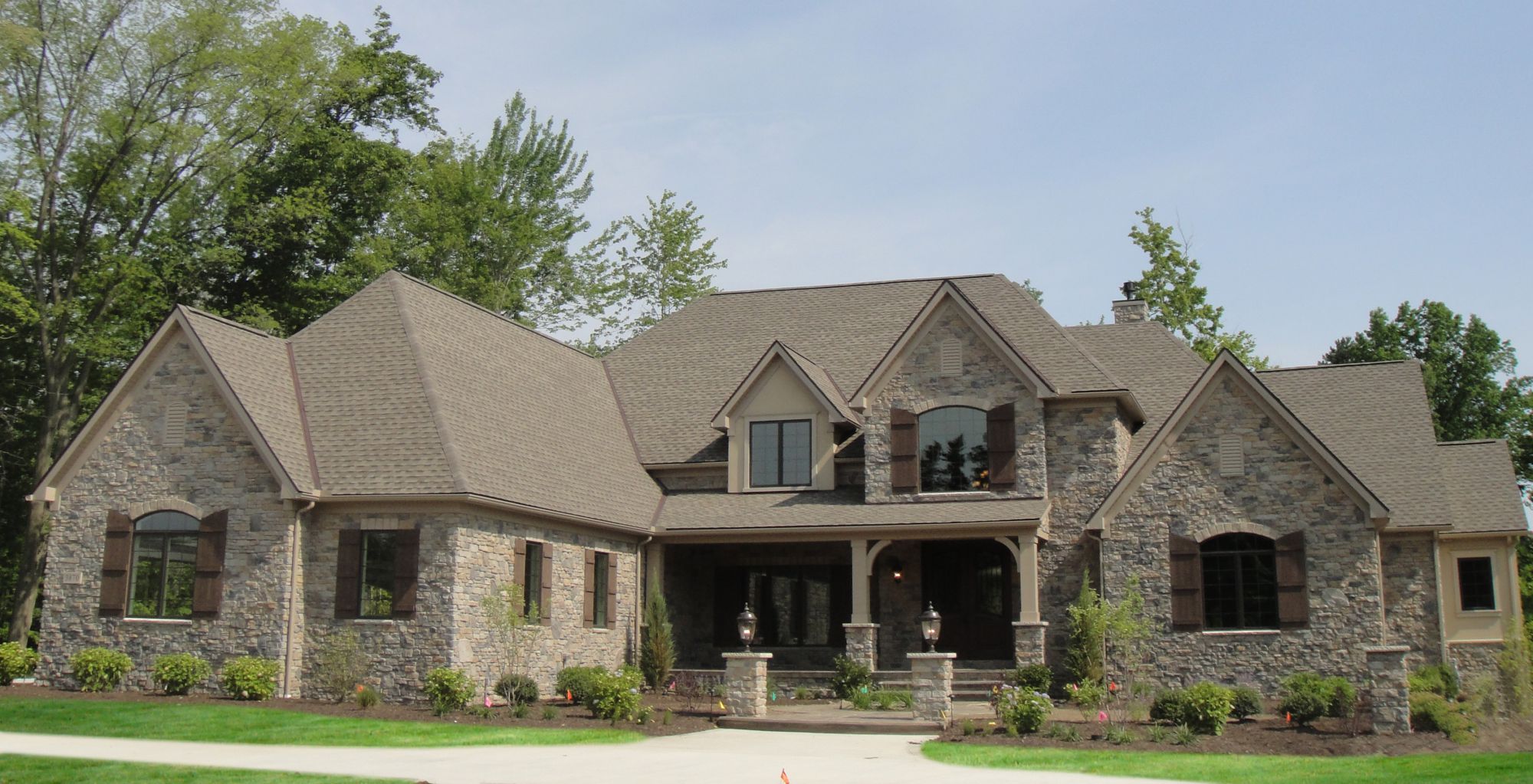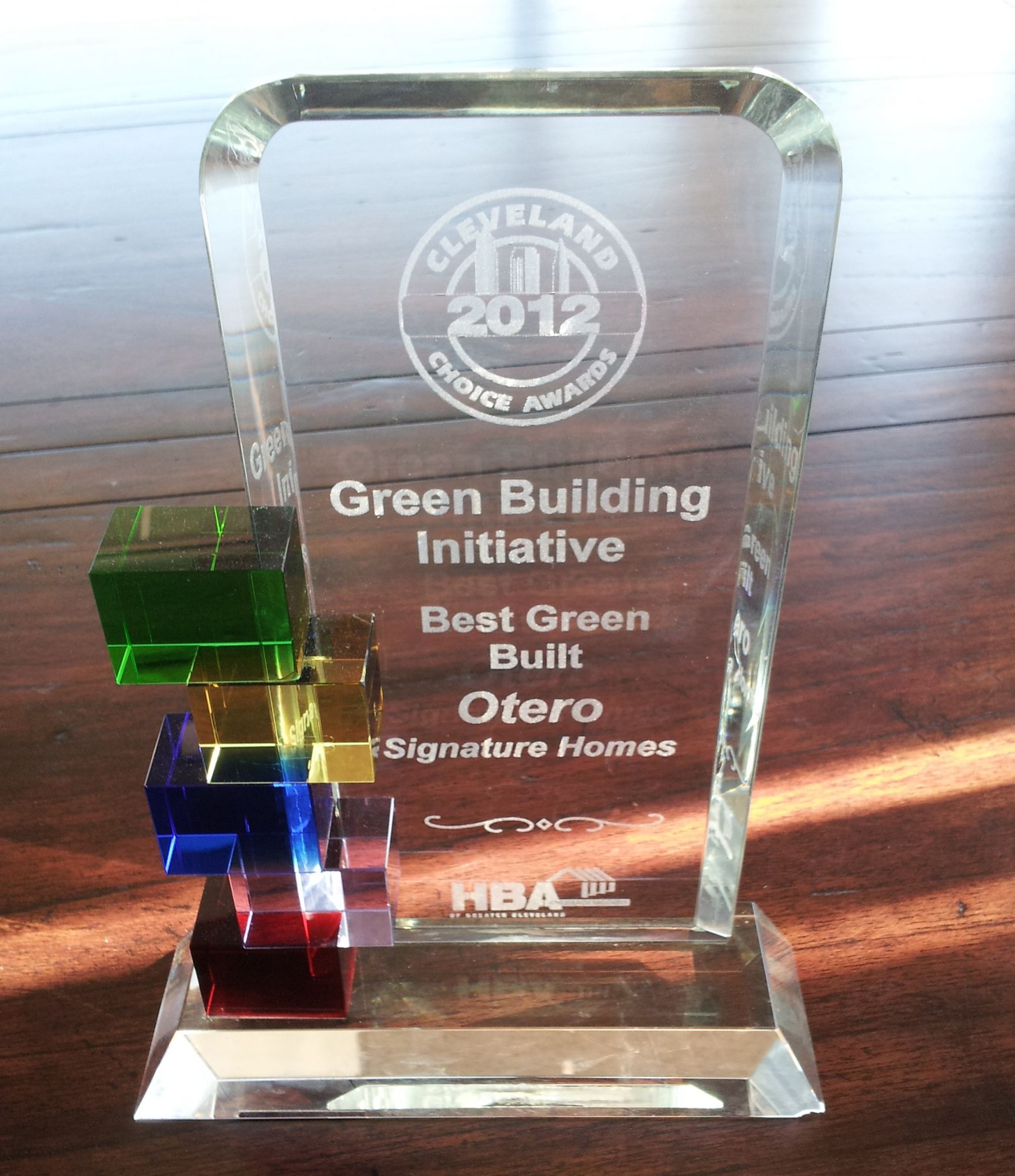 This home also won Second Place for Best Outdoor Living
Space and Third Place for Best overall Custom Home over
$500,000.
2. First Place: Best 2001-3000 sq. ft. Home of 2012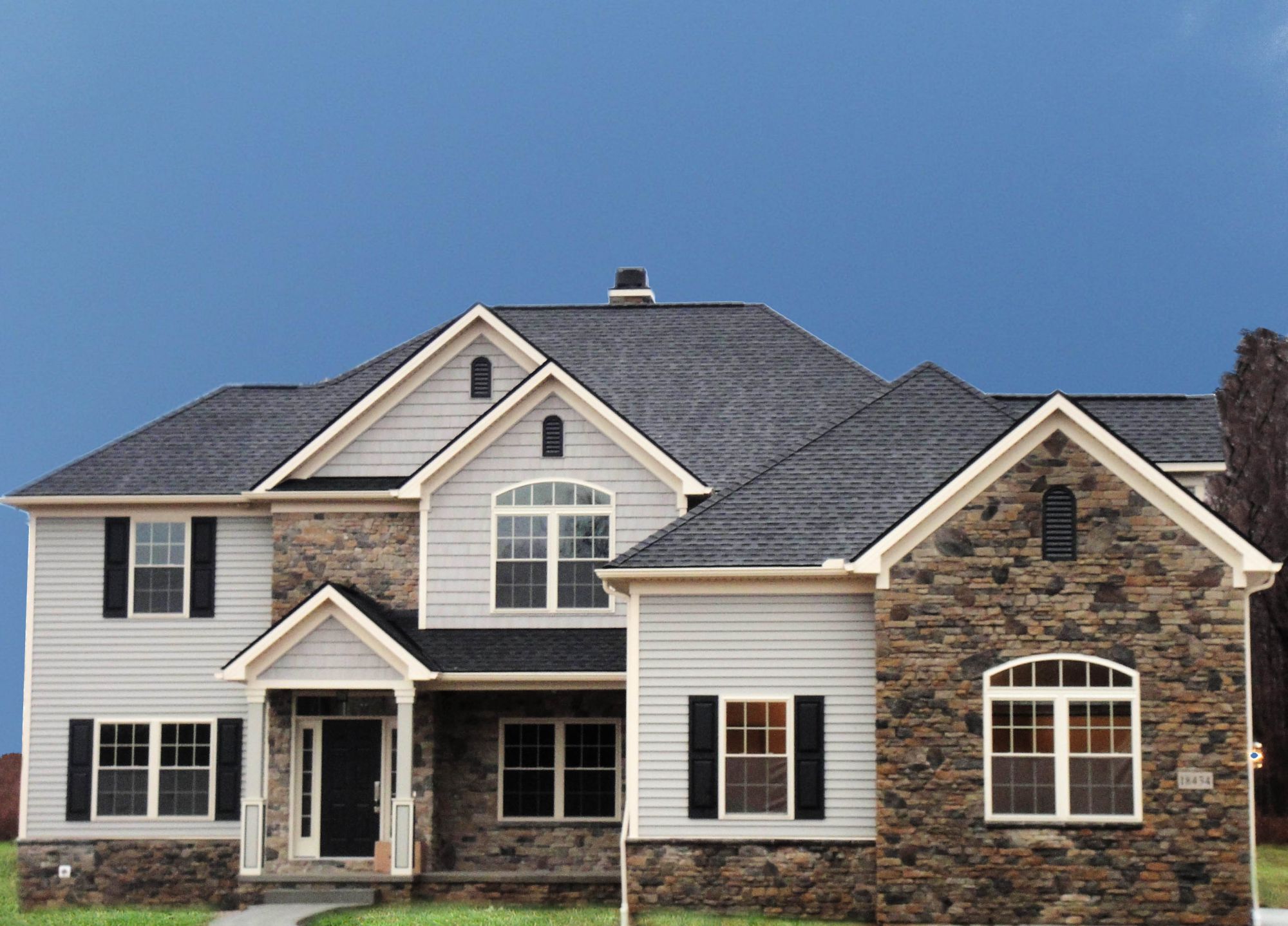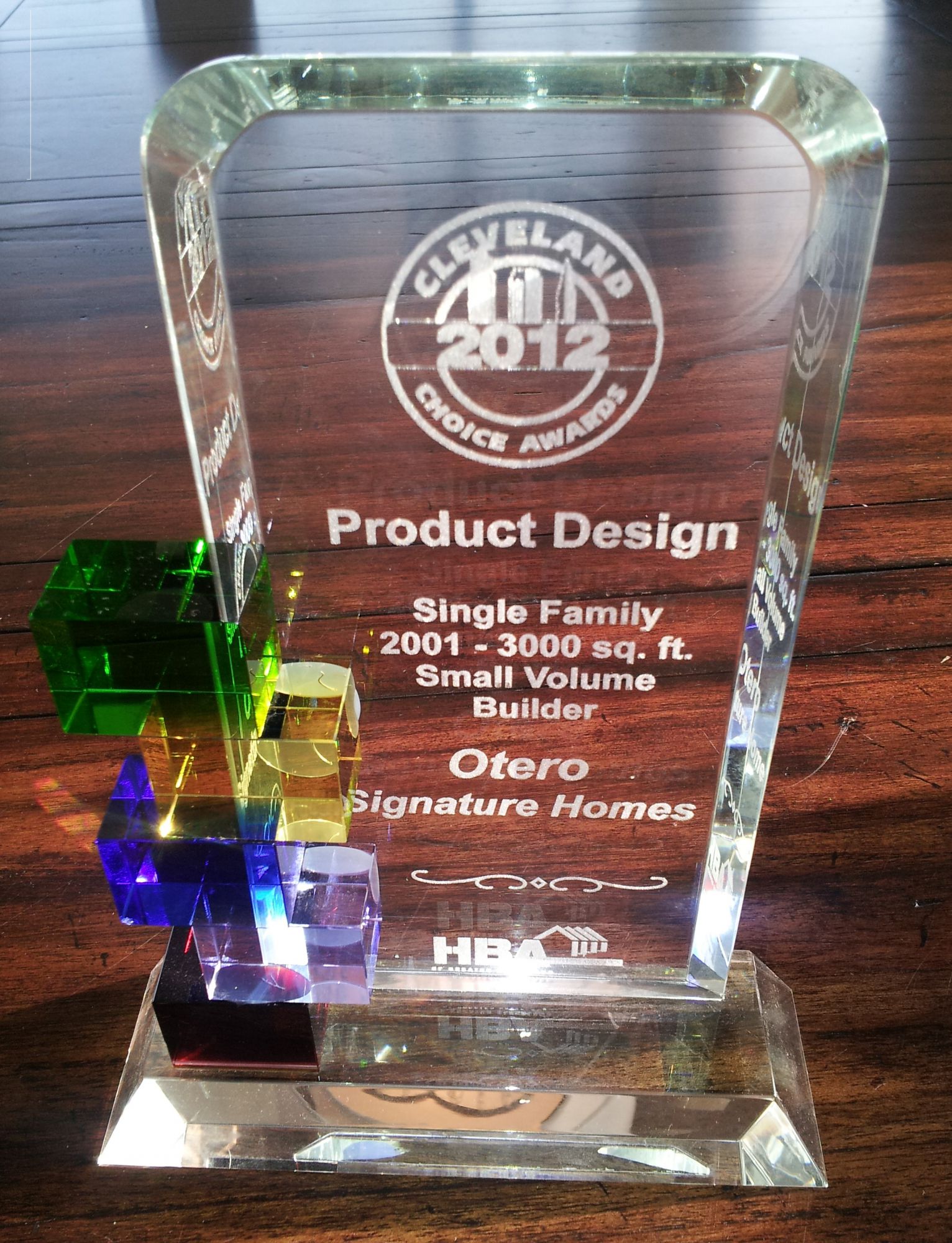 3. Second Place: Best Outdoor Living Space of 2012
4. Second Place: Best 3001-4000 sq. ft. Home of 2012
5. Second Place: Best Design Center of 2012
6. Third Place: Best Overall Custom Home over $500,000 of 2012
7. Third Place: Best Home over 4001 sq. ft of 2012
8. Third Place: Best Website